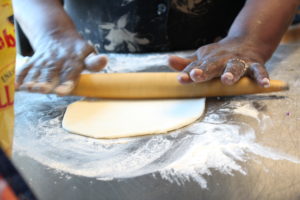 Our Vision:
Creating support channels for African immigrant and refugee women living with health-related issues or are challenged with other social determinants of health, many of whom feel alone, ostracized and stigmatized. Fostering an environment where these individuals and their families have a listening ear and understanding perspective.
Our Mission:
Our overall mission is to provide leadership and advocacy around the social determinants of health that affect African immigrant and refugee women through support, education and outreach.
Our Goals:
Ni Wakati's goal is to work with African women with health and social needs to develop and implement ways of addressing the barriers that they face in receiving proper care and services, access to employment opportunities, and education that would support them in rebuilding their lives.